Knit by: Samadrita Ghosh & Soham Dighe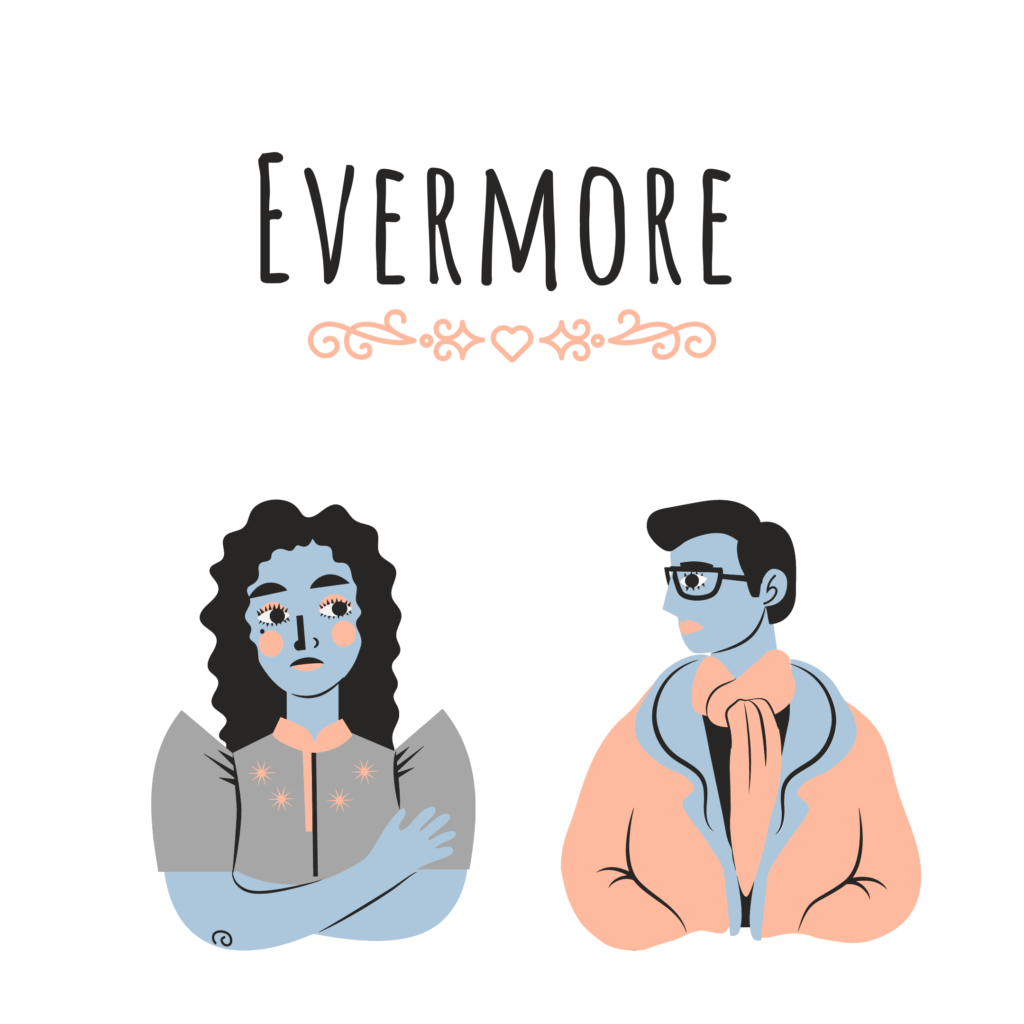 "How can you not like Boyle? He's like the cutest!"
"Really?! Oh really? He's stupid, Kalpana and…childish! Ugh! Jake always has to save his ass."
"Whoa whoa whoa!! When did Jake save his ass? Nuh uh! Jake is the one who always gets the both of them in trouble. Boyle is innocent."
"Boy! You do have a thing for Boyle don't you?"
The balls drops on the floor with a thud as Kalpana stares at Rishi, who grins at her frowning face. He loves how her nose crunches when she gets mad at him. Kalpana hates being not taken seriously, not to mention when Rishi cracks sarcastic jokes regarding the things she gets excited about. He loves it. Teasing her, getting her mad, because it makes her look cute, but when he's alone at night he does think about what she had said about a certain book only to download it and giving it a read, or maybe watching a whole series like B99 just to talk to her about it.
Now she stands there glaring at him, the soft ball they were playing catch with lying at her feet. Rishi chuckles and says, "You lost. I won. Now how about we watch my favourite movie this time as per the deal?"
"Ugh, I hate you!"
It's been three months since the lockdown had begun all across the country. The deadly virus raging all around. Rishi has been stuck in this two bedroom apartment of his, feeling bored out of his mind. No office, no going out, no meeting friends…nothing. Not until he met Kalpana. She came, she saw and she conquered his heart, his entire existence. She was marvelous, the generous, kind heart, those caring gestures, the funny side of her, the angry side of her – everything makes her perfect!
If the circumstances were different Rishi would have probably asked her out multiple times now. But that's not the case. That can't happen. Because Kalpana …is dead!