By Ruth the Human and Potato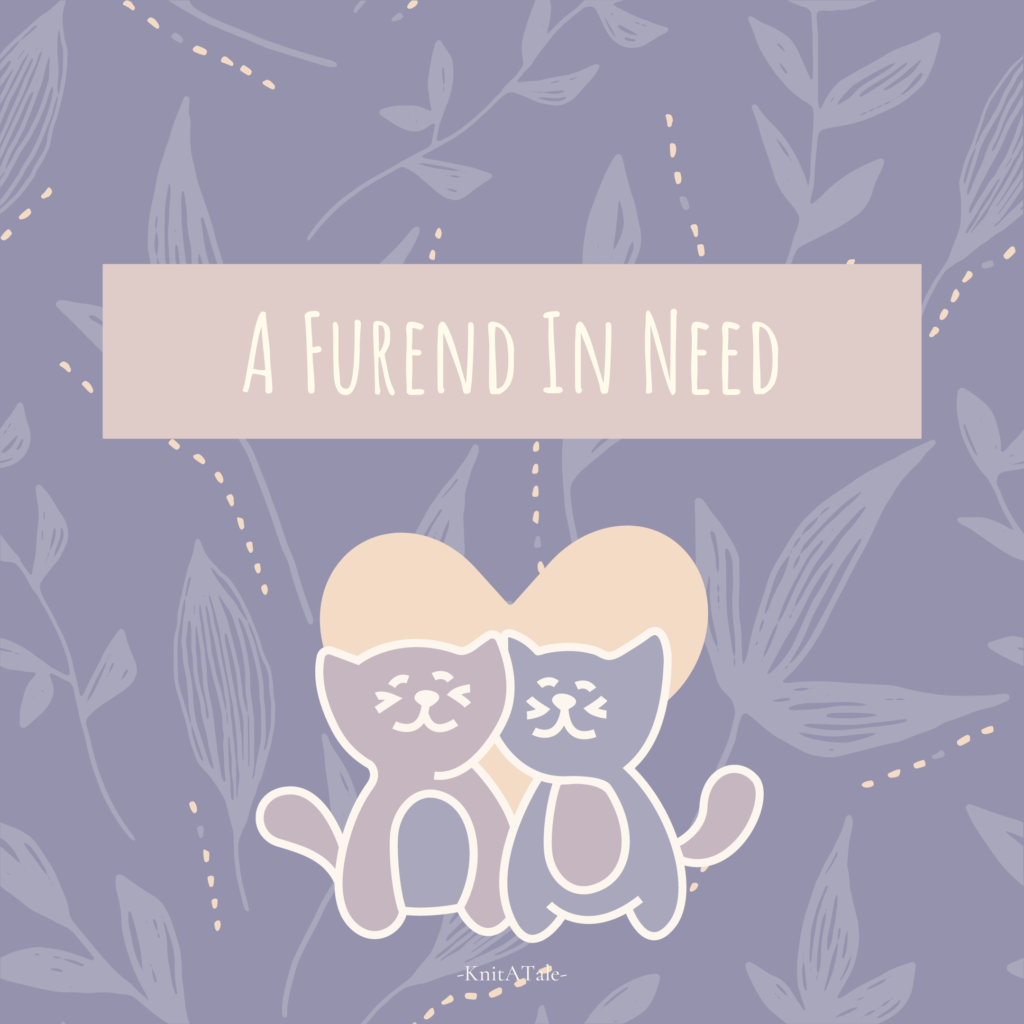 Dear Ruth,
Long time no see huh, ever since that woman you call Pinky took you to her home, you have forgotten about me. I have been waiting for a long time for you to tell me how everything was on your end, even I have a lot of things to tell you, but before I dive deeper into the nitty-gritty, I wanted to make sure that this letter reaches you all right, now it might take some long time but by then I am pretty sure that my human would have brought a doggo in the house, and boy oh boy, if that happens then I shall show my power as a God to that vile Human and there shall be a war of attrition to decide who stays.
Until then, looking forward to hearing from you in return.
Love,
Your Pal,
Catty