Through the pandemic, our team has come to realize that it is more important than ever to find time for the things that bring us joy (whichever way that might be). That it is okay to take time out for the simple pleasures that make our chest feel warm and our eyes sparkle.
For this very reason we started hosting events with different platforms and individuals, to spread the message that even if it for a short hour or a little longer, there could be some relief from your day to day stressors. There is some peace you can find.
Have a look at what events we have going on and it will give you an idea as to what we can do.
We have a wide range of possibilities for events- whether it is a game night or a mafia night, whether it is a fun topic for discussion or even a group therapy session (we are qualified to facilitate these), we have it all.
Here is what we can offer you
Events for your workplace or organisation- Some session ideas could be team building, stress relief, time management, well being, skill building etc
Events for students in colleges/schools- coping with difficult situations, stress relief, anxiety, self care etc.
Events for friends and family- something light and fun to engage with them
These are just some broad ideas, you can pitch us ideas too based on what you require and we can collaboratively figure out what to do together! For further details, get in touch with us!
Snippets from our previous sessions and collaborations!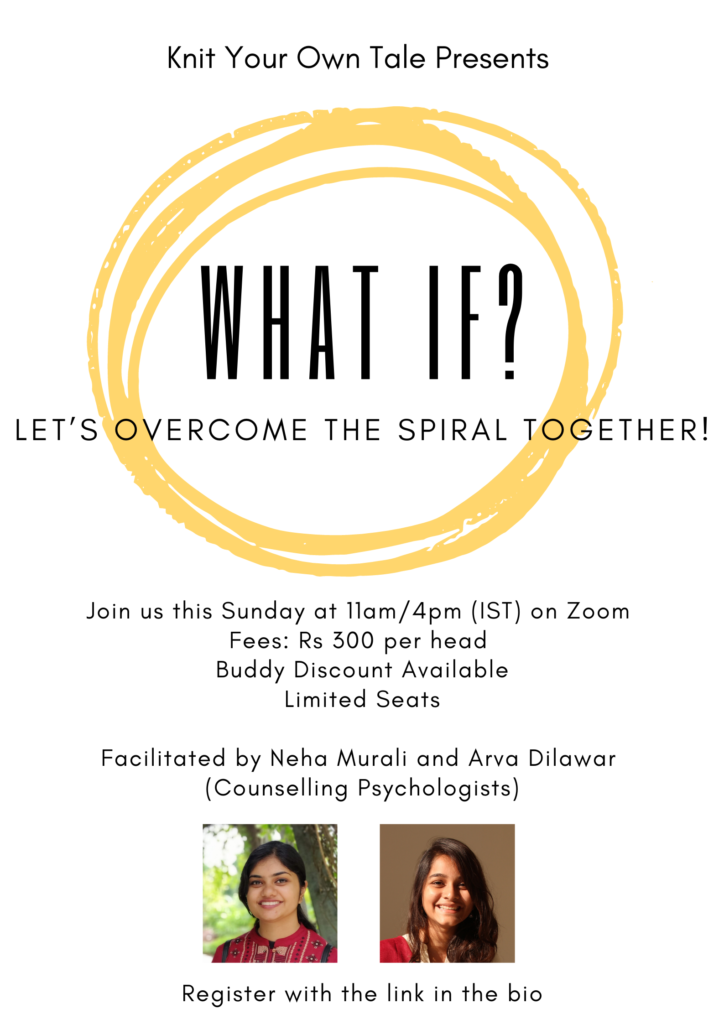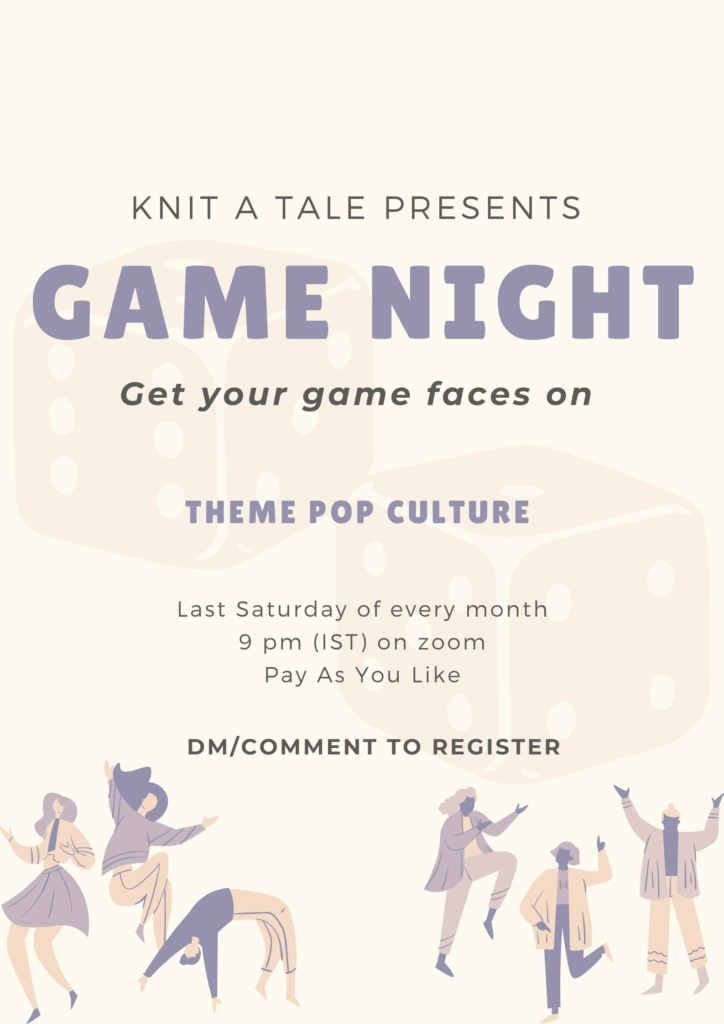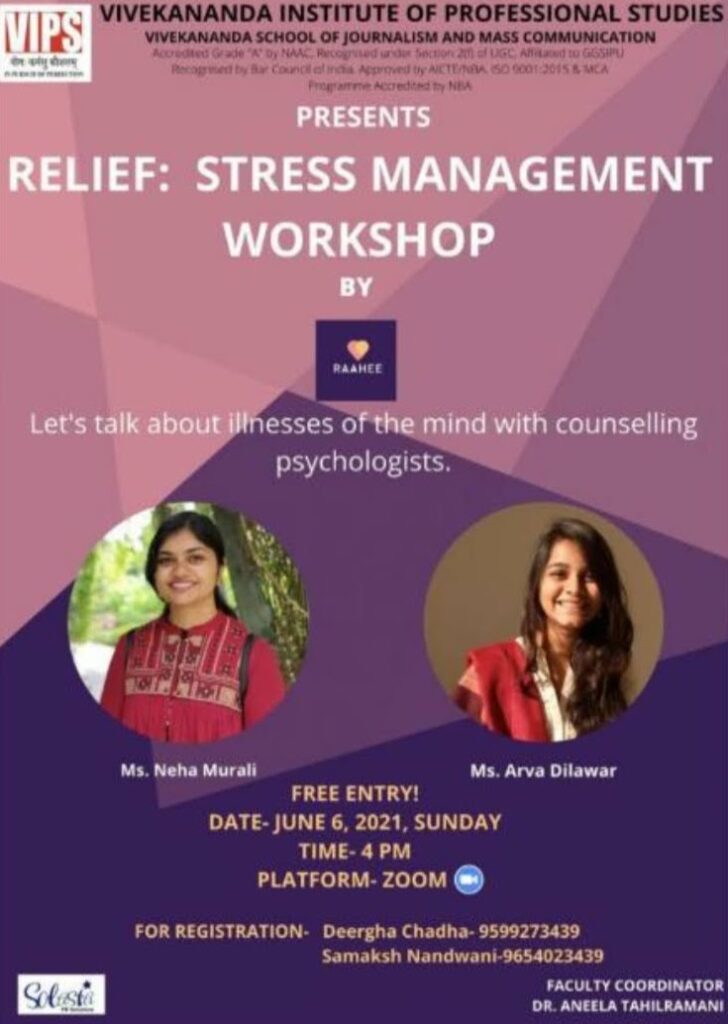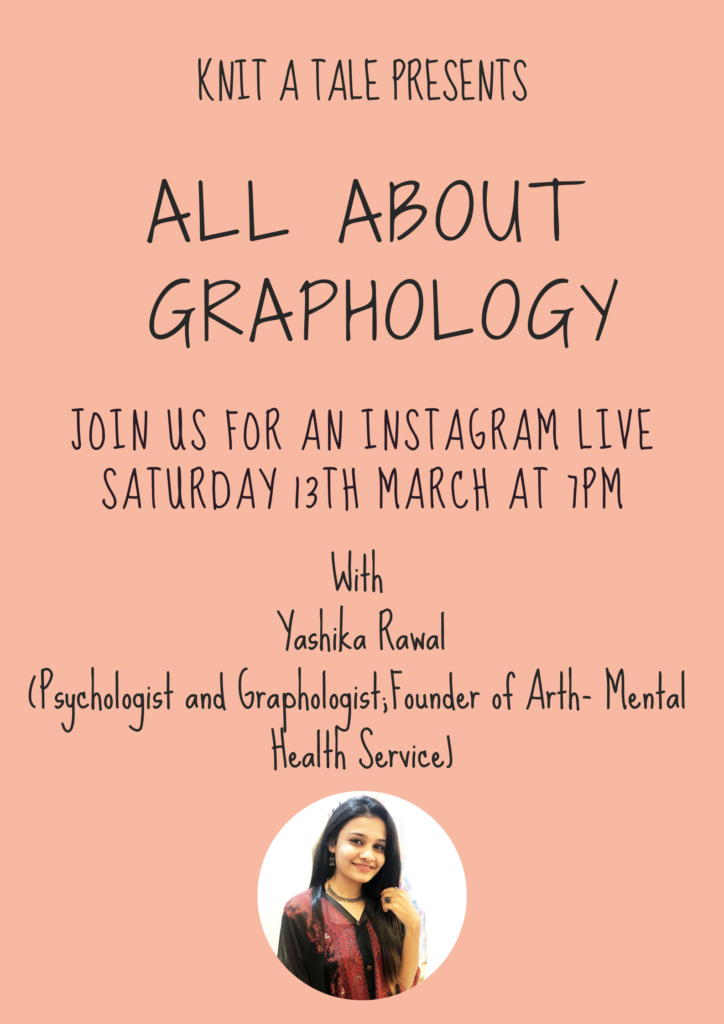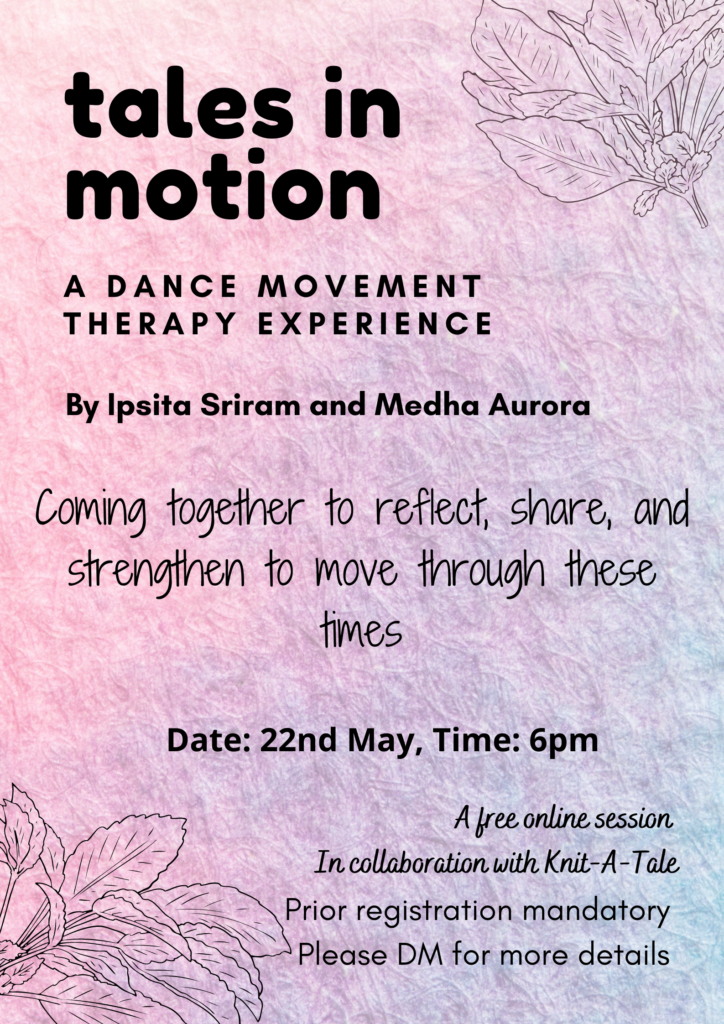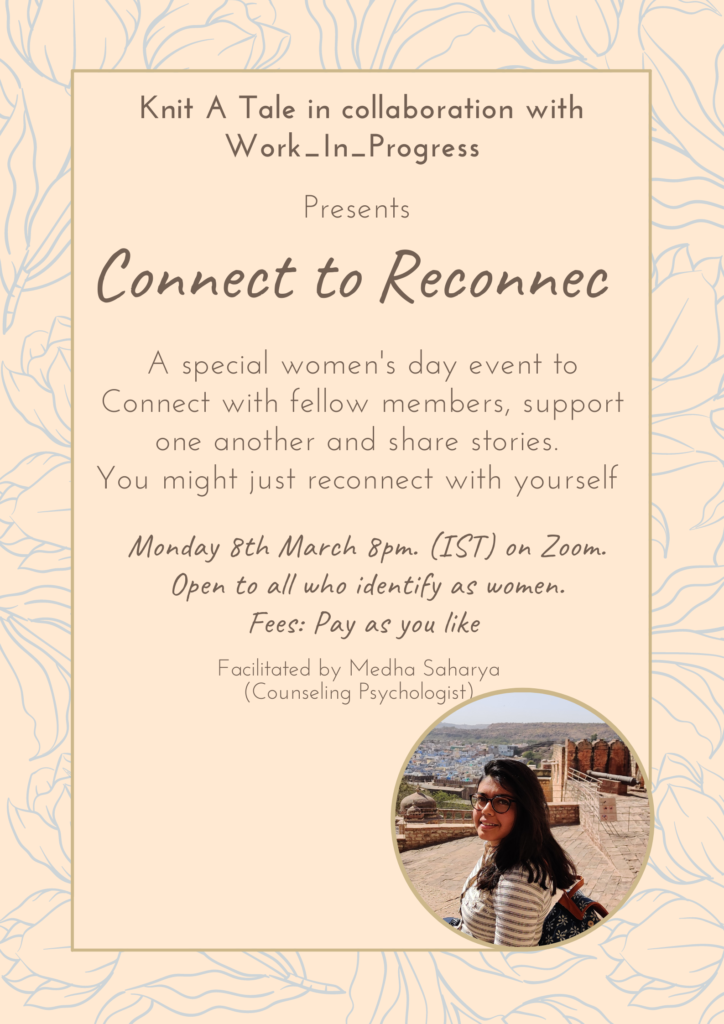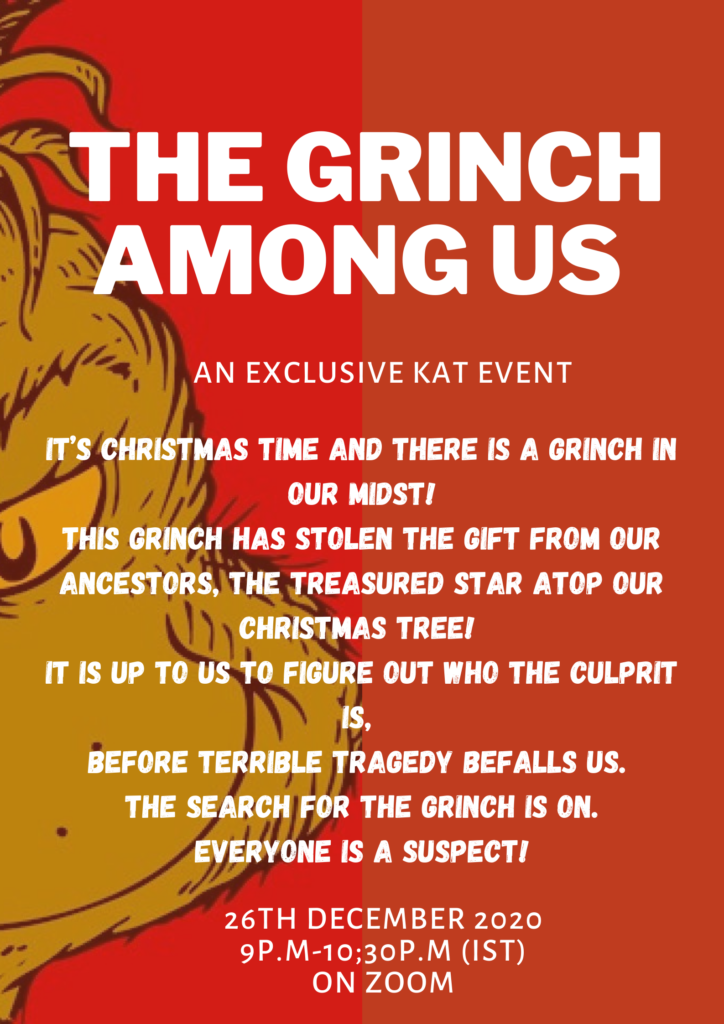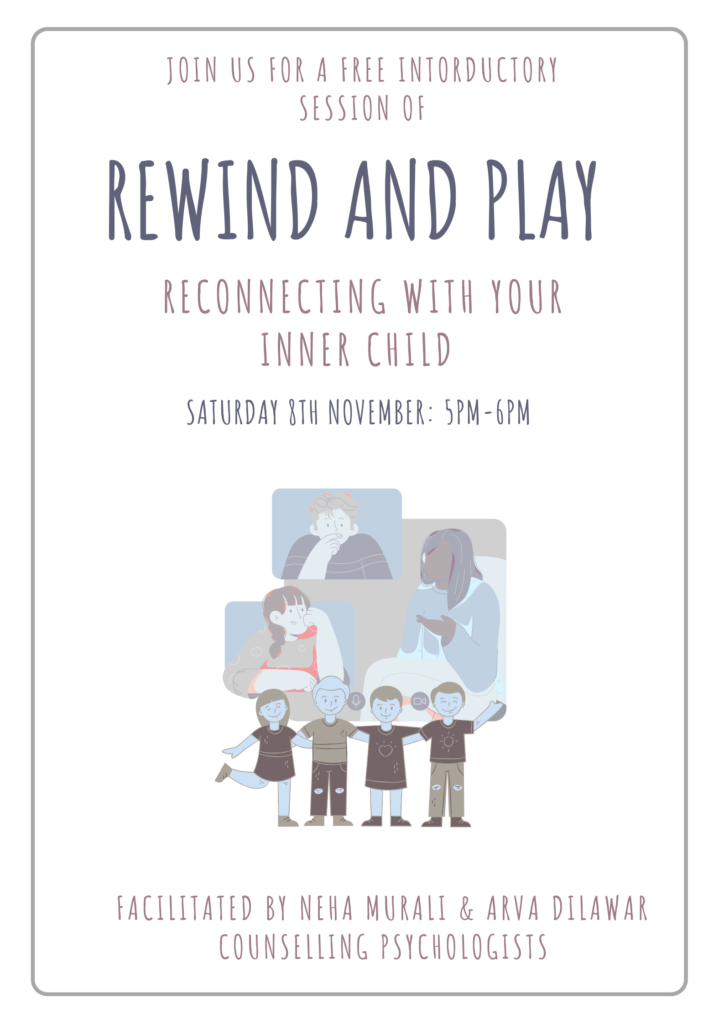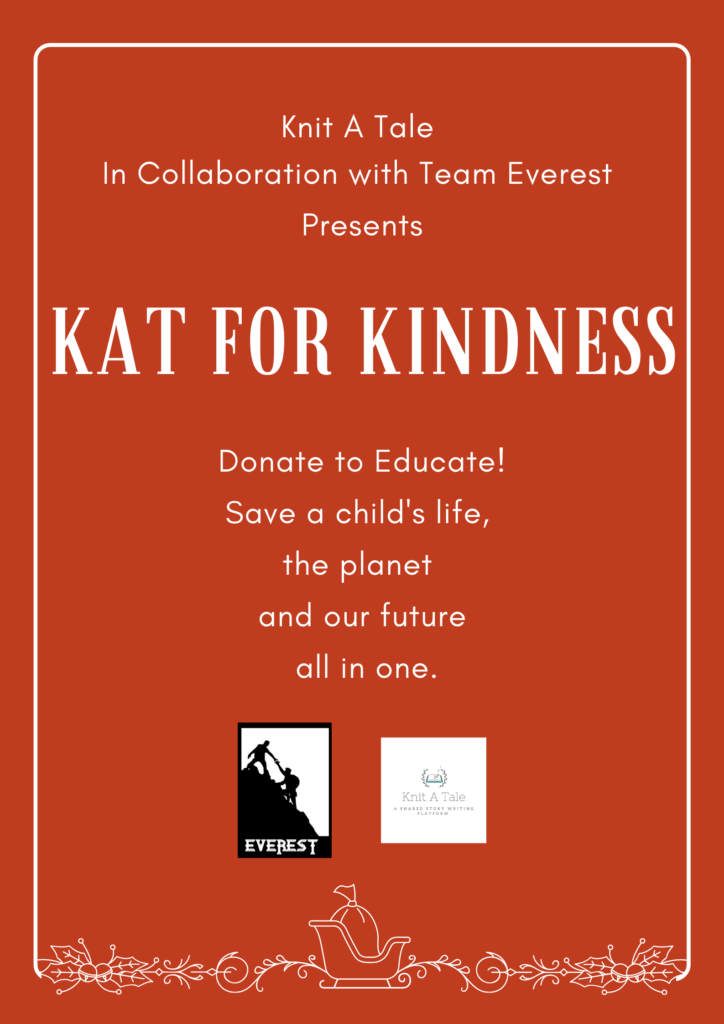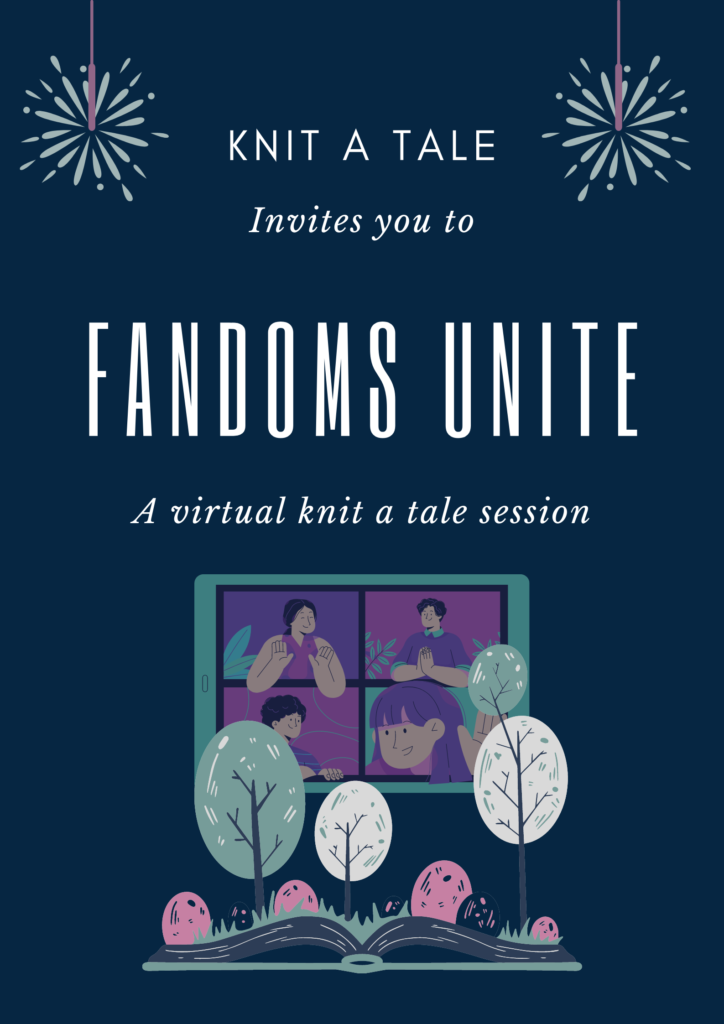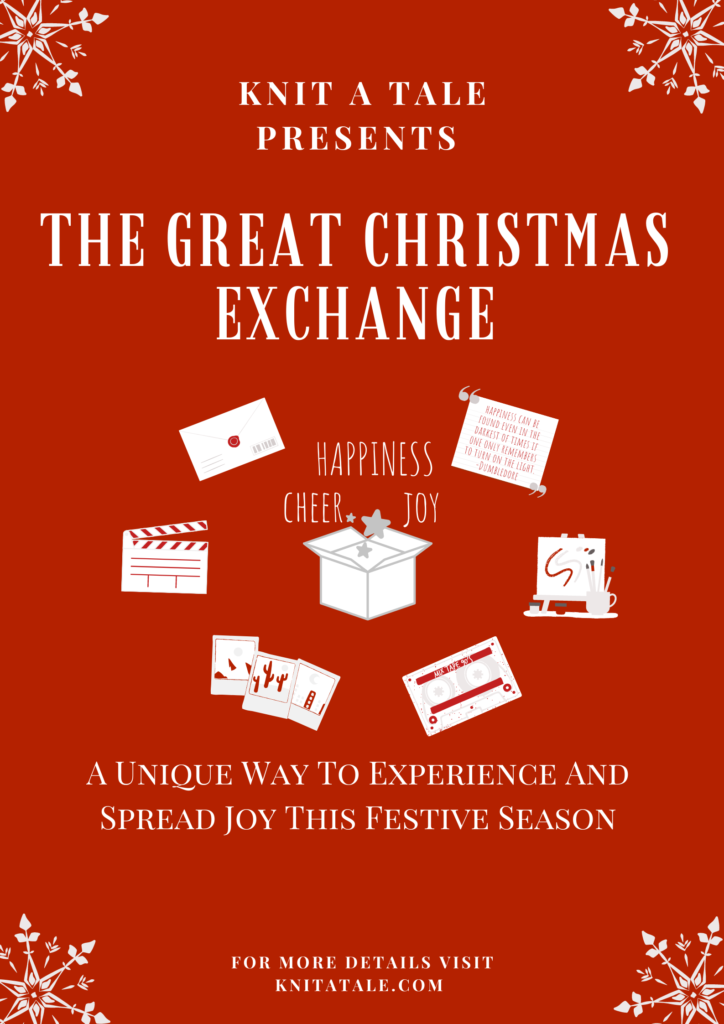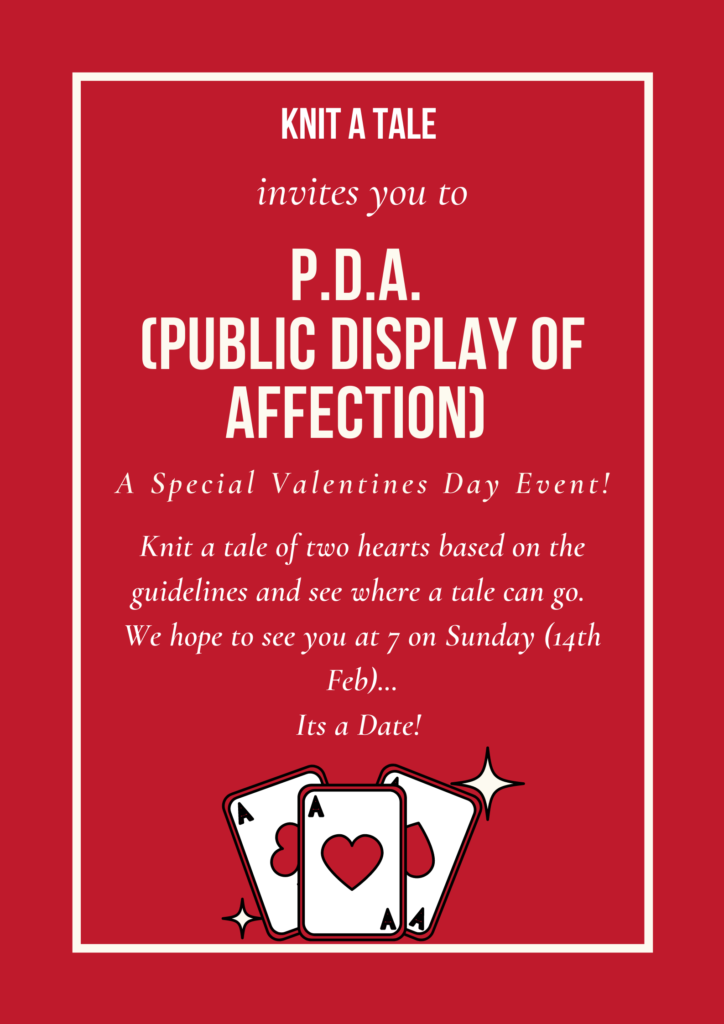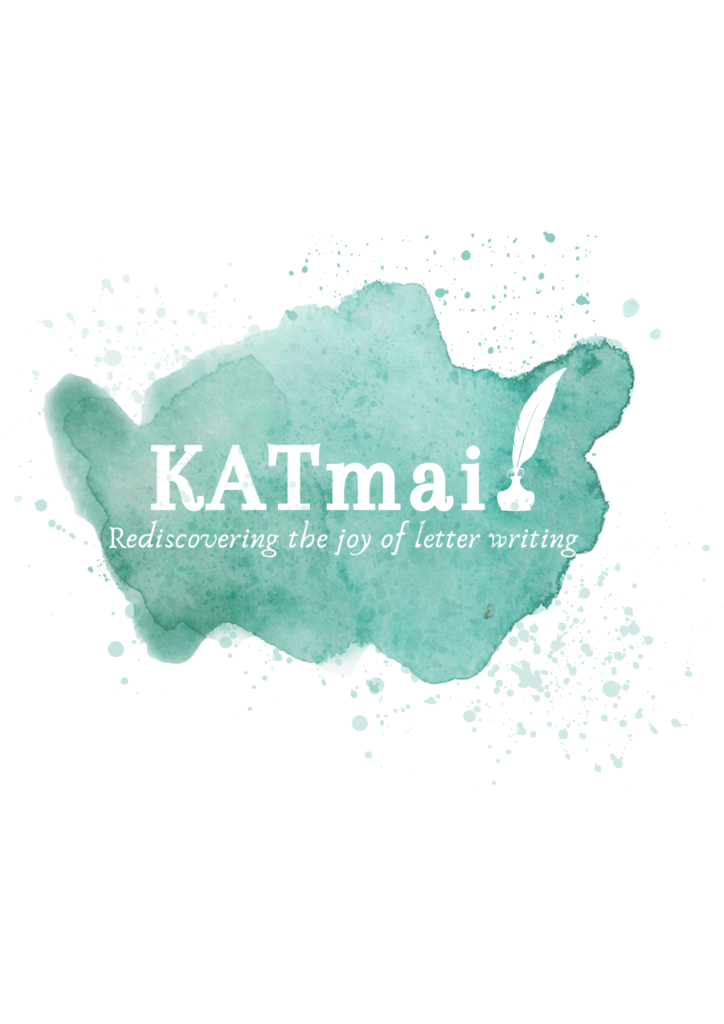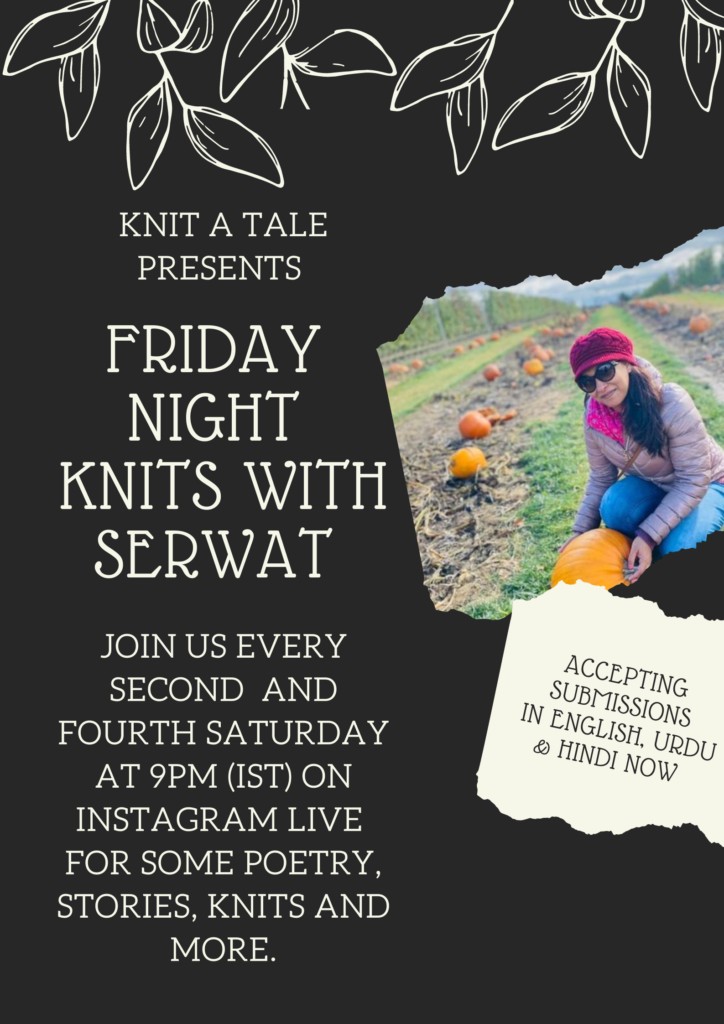 ---
So get in touch with us to explore the possibilities. This could be a way to try something new, to discover some hidden talents and connect to other people!