By Maitreyi Krishnamoorthy @parinaama_blog & Nick B Ponter @nickbponter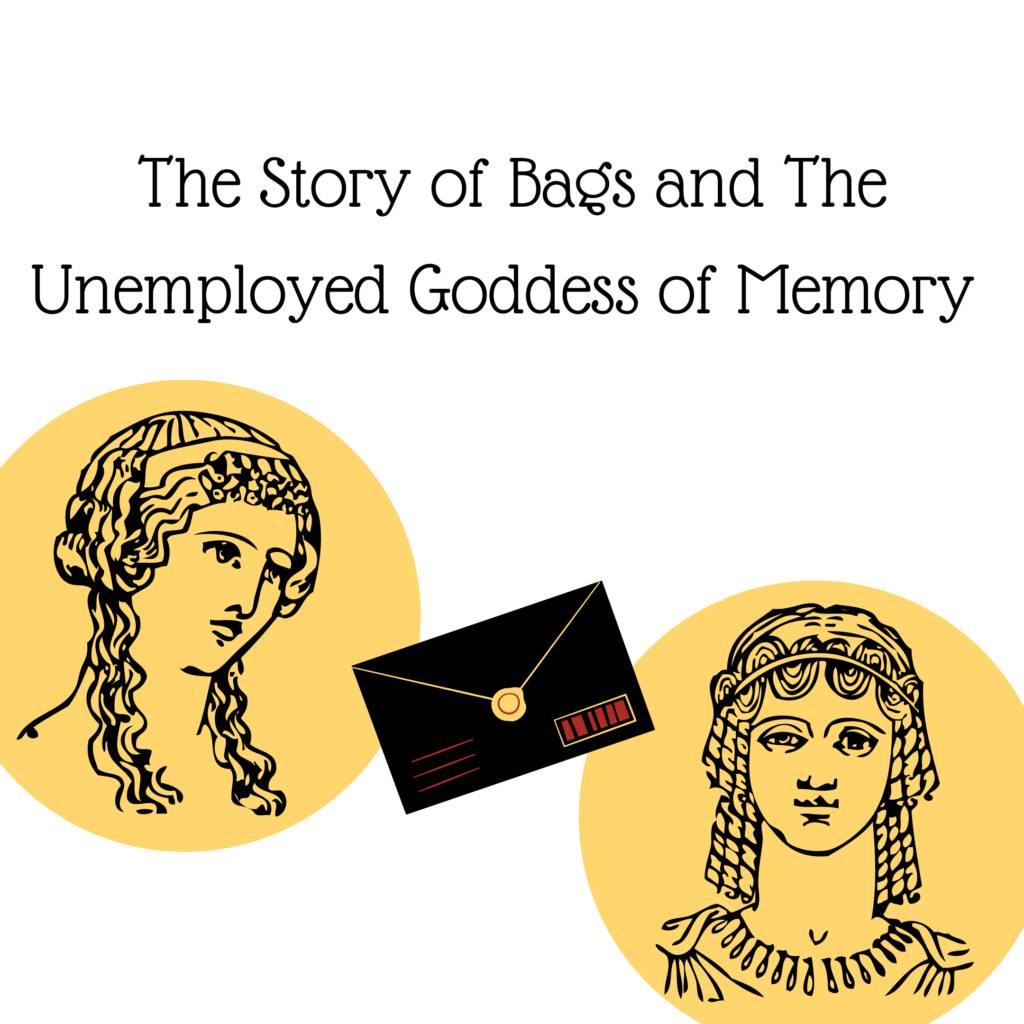 30/3/1700
Kanyakumari
Good day to you from the tropics of Kanyakumari! I came across your address from an old, damaged box that I scavenged by the sea in my early morning cleaning drive of the beach! I believe in time travel and I believe this letter will reach you wherever you are.
So, allow me to introduce myself.
I am Princess Bhagyalakshmi Kumari, heir to the throne of the ever prosperous kingdom of Kanyakumari, the southernmost pearl of the great country of India. My nickname is Bags, because you can never see me without one!
I have it as my life purpose to keep the pristine waters that sustain my kingdom clean and pure as they always are, for it is the water that gives us life.
I am curious to know more about you, for the box that I have tells me that you are a wise woman from the year 3000! (And no the box didn't have your name on it, I just have a strong feeling you must be a lady)
How is life treating you in that year?
Do you have any prophecies for me? (Just Kidding)
Have you heard of my kingdom?
What does the world look like?
Who are you?
How are you?
And many many more curious questions!
Awaiting your response Madam from the land of the Future! (that is the name of the land I made out from the box, my apologies if I have misspelled it)
Good day to you!