By: Sai
Dedicated to: @vikicasworld@poetrynewt22@winesofautumn@sorta.poet  @rightsofnation @nathalienadinewrites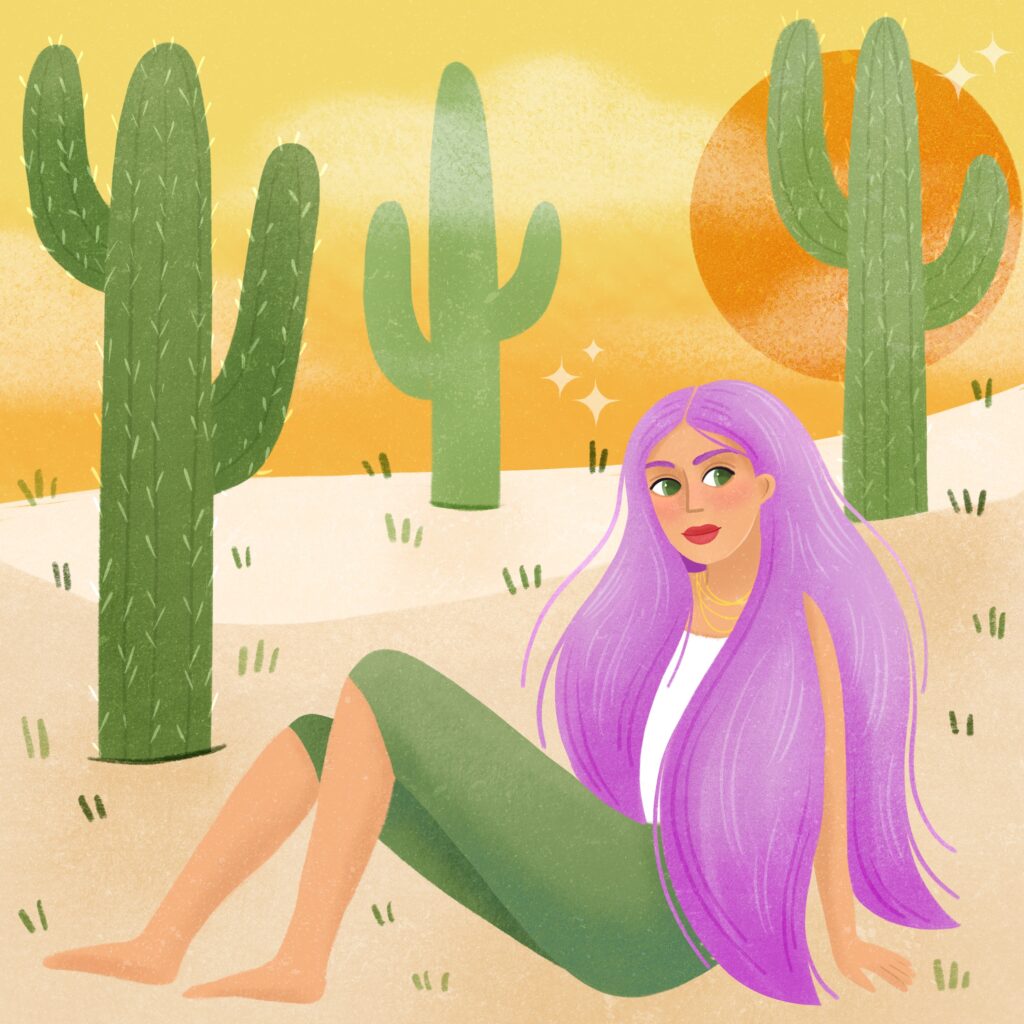 A woman's body is a temple, 
supposed to be worshipped. 

Her heart is made of gold, 
meant to be treasured. 

Her love is like a diamond, 
precious and shines. 

Personality like a queen,
as she speaks up her mind.

She can give you the world
all she needs is for you to be kind.

She is what you can call 
an perfectly imperfect soul.