By: Latty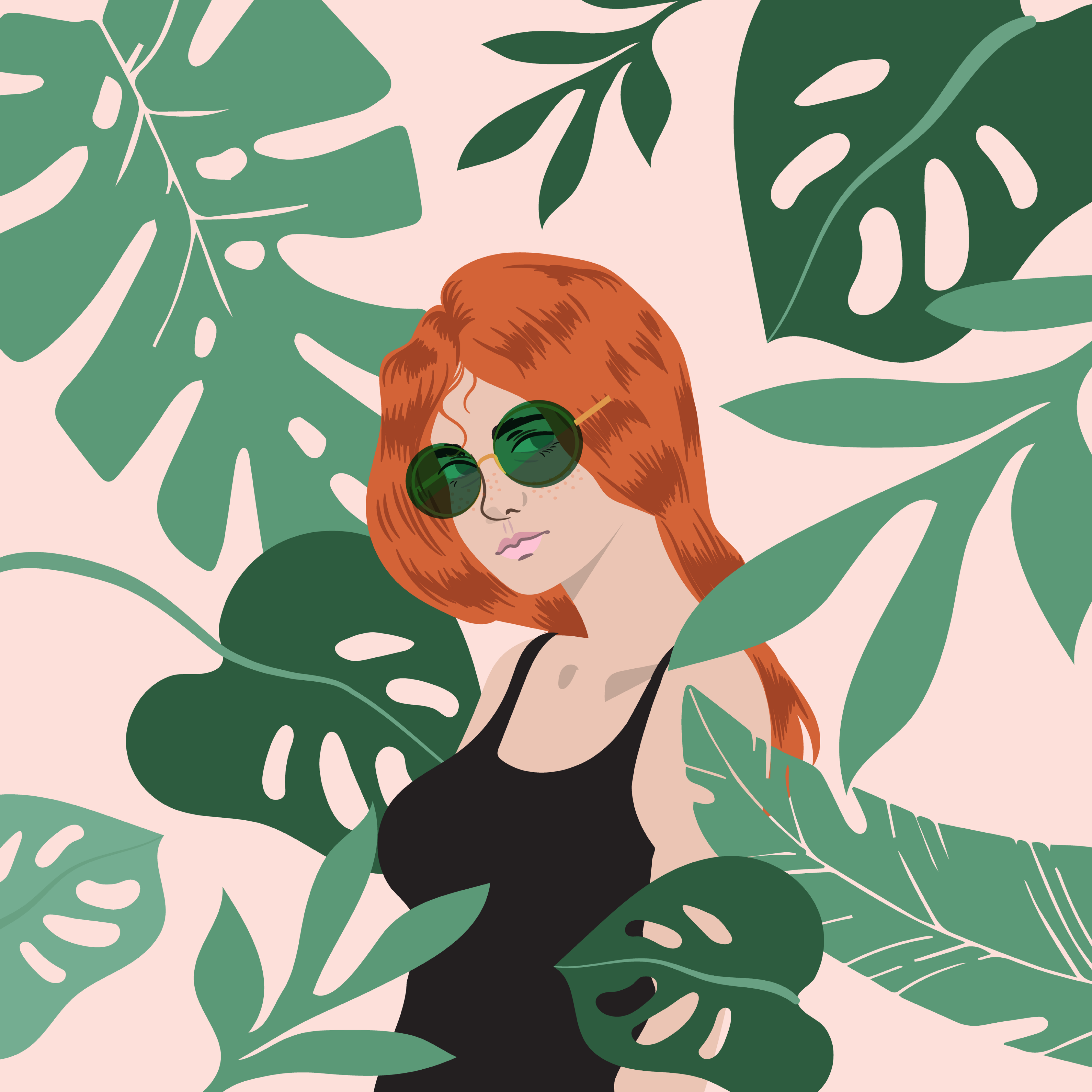 Dear powerful women in my life,
My mom, we may not see eye to eye at times but I wanna let you know you're amazing. Raising all of us basically on your own is more than a task and I know we've never made it easy for you either but we appreciate all that you do even if you don't think so, regardless of our expressions. You are a bundle of blessings and I truly hope that one day I can have a fraction of your strength, faith, and tolerance.
To my wife(@kemzz._), you've been through all the sunshine and muck with me without judgment and I want you to know you're an incredible person with the kind of heart the world doesn't deserve.
To my dear friends, Shina I can always count on two things with you, good laughter and great conversations even when it's about anime lol. One of the most realistic people I know and I'm grateful we've maintained our friendship throughout the years.
Trish(@trishyboo21), we've been through it but like I'm always saying some relationships are worth the rebuild and fight and I hope we never stop building.
Marla, through it all you've maintained and respected our friendships throughout the years even the times apart and I wanna let you know I'm always gonna be here whenever I can and just like my wife the world doesn't deserve your heart of gold.
To Mel, you're one of my few inspirations of what a pillar of strength and rebuilding of one's self means. Always looking to improve while living as best as you know-how.
To Nordia Dean, you're the definition of "Don't judge a book by its cover". Getting to know you personally for myself and not that of rumors is a blessing and I'm both appreciative and humbled by your friendship and endeavors. Building yourself up from the ground does lead to envy wanting to tear you down but you've got this and they'll never see you crumble because they don't understand what it took for you to reach your level of success so far.
To my sisters, Kay(@kayansweetness), it took years of bitter exchanges and numerous misunderstandings for us to be in such a wonderful place you'll never know how grateful I am to be sharing my life with you. It took awhile but we realise we've got more in common than our shared mom and I know we'll only continue to build this bond.
Rachael(ms_lengendary_evabless), you've proven that one skill is not enough and having multiple does come in handy when one area doesn't work out.
Leonie(@queen_black_ice), though close, our difference in personality has never hindered our friendship and I'm just grateful that you're the true empath amongst us.
As it relates to my writer comrades, some of you have become more than comrades. Resa(@tlryder591) and Tracey(@traceystevens2790) being like second moms to me have endured my boisterous personality as does my mom and I'm grateful you guys have put up with me over the years lol. I've learned so much from you ladies and still continuing and I look forward to many more.
To Edee(@la_edee) you've become the friend I admire and cherish. Always there to listen and offer comfort and one of my cheerleaders.
To Clarity(@claritytownsend) you're one of the first persons that helped me to categorize what I truly write and get a better understanding of what's what along with all our other personal conversations not to mention your patience with me in anything I don't understand. I'm forever grateful for your embracing arms.
To Vee (@becauseitsvee) just like your best friend above I'm forever grateful for your embracing arms and animated conversation because we can get pretty caught up lol. You're always opened to answering my queries even when I think they're ridiculous.
To the #ssws crew(@elusive_6788, @dlcroisette, @dylanfpratt_stories, @claraloisy) my god I cherish you ladies both as a group and as individuals. You've all impacted me in more ways than one and not just my writing and I want to raise a bottle of champagne to you guys because though we all met in February we truly became apart of each other's lives in March so it's extra special.
Thank you all so much, I love you guys.
Yellow represents friendship which is perfect because there are numerous shades of yellow which to me symbolizes our differences in opinion and personality.
Happy Women's Day.
With love,
Latty (@imperfetto_tesoro)